Preferred Living Solutions' Aging Life Care™/Geriatric Care Managers work closely with individuals and families to develop, implement and monitor personalized plans and solutions for health, home, transportation, and other life transitions. We help you and your loved ones maintain dignity, safety and a meaningful life by addressing your unique needs, preferences and resources.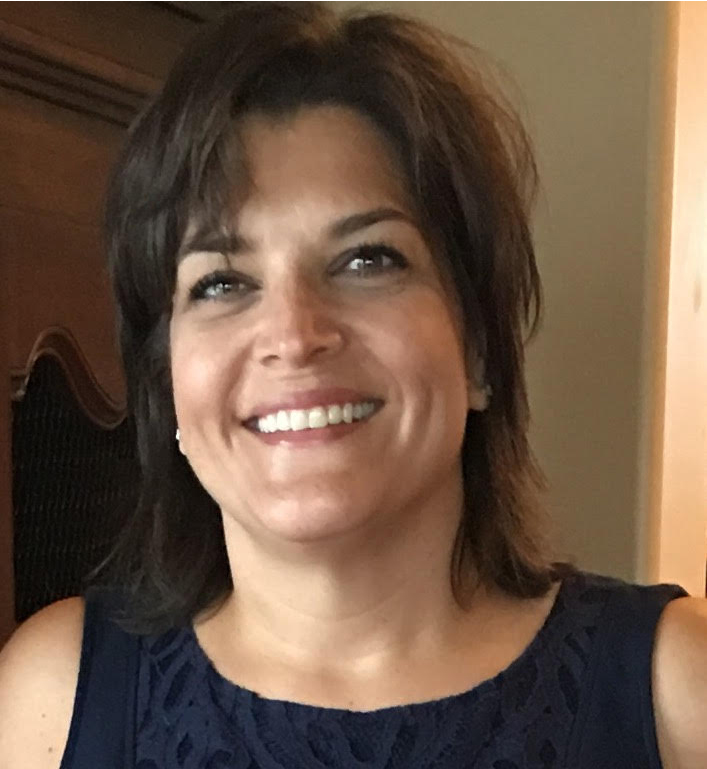 Kathleen Griffin, Care Manager
Kathleen Griffin is a Care Manager at Preferred Living Solutions. Kathleen is a graduate of St. Andrews University with a BA in Marketing and Management and has completed graduate course work at NC State University towards her MS in Psychology. Patient advocacy and pursuit of quality care and support for seniors and people with disabilities are personal passions for Kathleen. She draws on strong experience gained during her 20 year career in healthcare settings, most recently serving as Family Liaison and Health Educator with Nationwide Children's Hospital in Columbus, Ohio.
A natural problem-solver, Kathleen is undaunted by the complexities of healthcare systems and finds satisfaction in helping older adults and families get the resources they need. Kathleen grew up in Raleigh, NC. She and her young daughter, Anna, currently live in Raleigh. Kathleen spends free time with family and friends. She loves photography, reading and animals.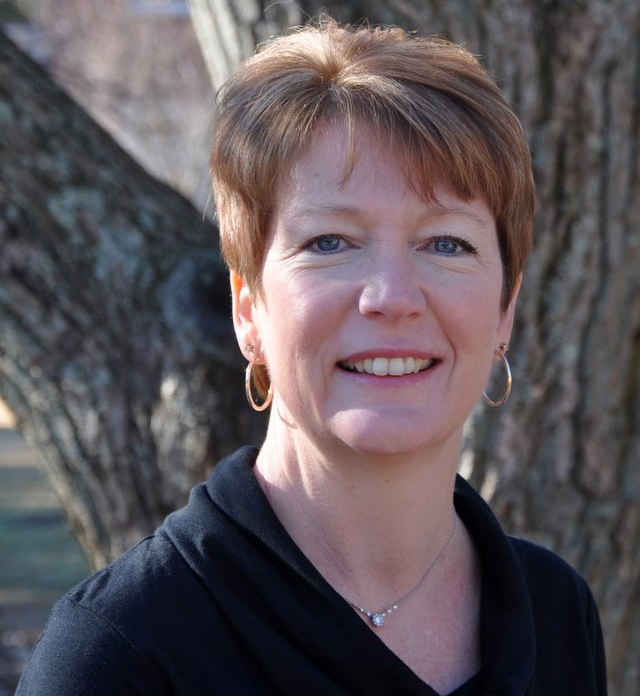 Melanie Mattingly, Managing Partner
Melanie founded Preferred Living Solutions in 2008 after navigating the fragmented path of finding, selecting and supervising reliable support for her own family members. Melanie knew she wanted to share the knowledge she had gained through her own experience. Her previous working in the disability service arena paired with her personal experience now benefits families facing similar challenges.
Her goal as managing partner of Preferred Living Solutions, is to provide a service that respects individual and family dynamics and preferences while securing the greatest quality of life possible for seniors and people with disabilities.
A Wake Forest native, Melanie has a Bachelor's Degree in Social Work from the University of North Carolina at Greensboro and more than 20 years of experience in the human service field. Before founding Preferred Living Solutions, Melanie was the executive director of Community Partnerships, a local non-profit that provides rehabilitation and support services to people with disabilities. An active member of her community, Melanie has served on the board of directors as vice president for First in Families of North Carolina, a non-profit organization that helps people with developmental disabilities and their families create the lives they want now and in the future. Melanie lives in Swansboro with her husband, Lloyd.
"My passion is connecting Preferred Living Solutions' clients with resources and services that will help them through life's transitions and obstacles. As our population ages, more families will be thrust into making tough decisions like those I faced with my own mom and dad. We're here to help guide and support with care, compassion and expertise."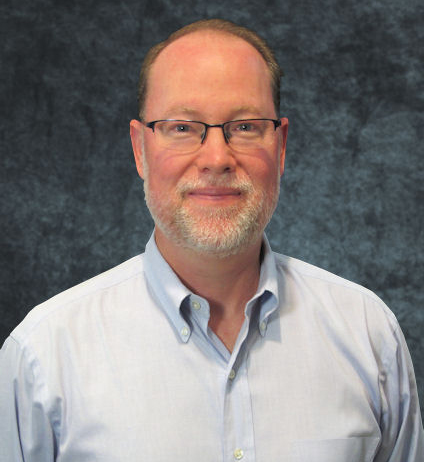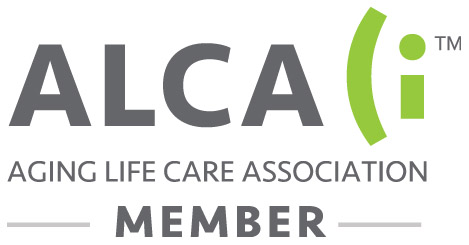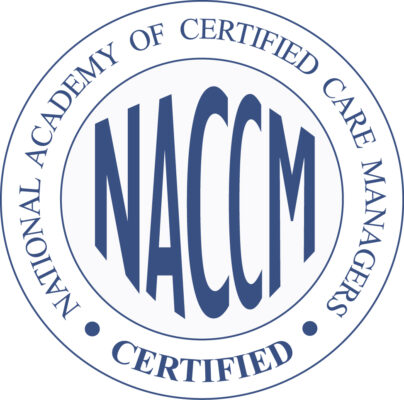 Michael Stickney, Certified Care Manager
Michael was born and has lived in Raleigh all his life. He received his Master's Degree in Counseling from North Carolina Central University and his undergraduate Psychology degree from the University of North Carolina at Greensboro.
He began his professional career at a nonprofit (Community Partnerships) that assisted individuals with developmental disabilities in finding employment in the local community. He also worked with an "in house" program with individuals with Traumatic Brain Injuries. He was able to develop his skills of working with individuals and their families towards achieving goals, both with employment and in all other aspects of their lives (social, physical).
He then worked with individuals who had been injured on their jobs and helped them attain new jobs as well as training and education/certification. This also prepared Michael to work with other professionals such as attorneys and insurance industry officials. Certain individuals that Michael had to work with did not always have the best interest of his clients so he has become experienced at advocating for others in potentially awkward or even adversarial situations.Overall, he has over 25 years of experience identifying, accessing and managing resources and helping people to achieve their desired outcomes.
Michael is married with two sons. He loves sports including playing, watching but most specifically coaching.
"Each of my positions have helped train me to become an excellent resource identifier and facilitator of services. For as long as I can remember I have been someone that has wanted to help others to achieve their goals. As a case manager, my goal is to help you be able to focus on loving your family and worrying less about the potential issues surrounding their day to day care/needs."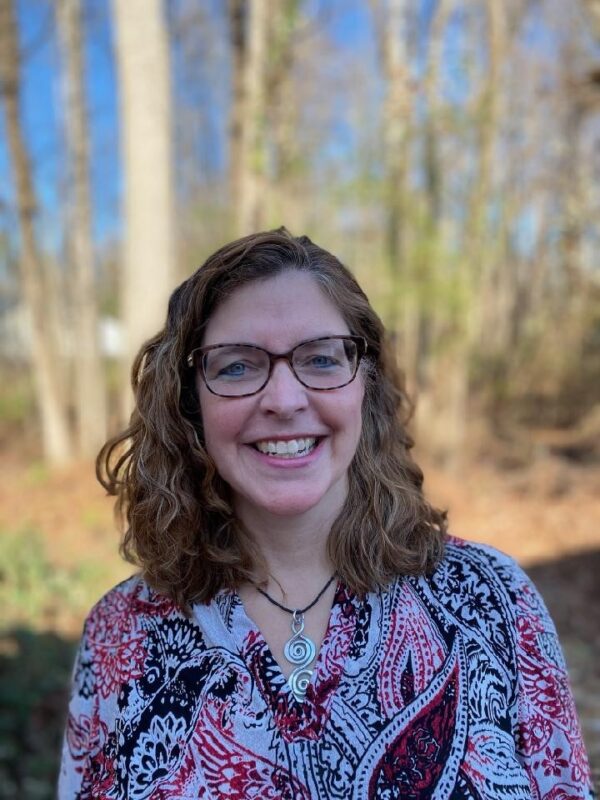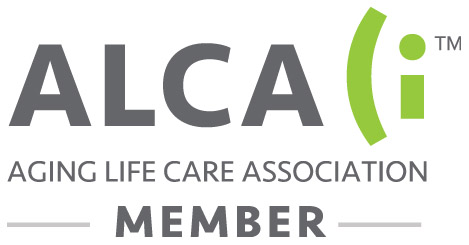 Martha Soyars, PT, Care manager
Martha Soyars is a Care Manager at Preferred Living Solutions and has over 30 years of experience as a licensed physical therapist. She studied physical therapy at UNC Chapel Hill and has advanced post-graduate education and rehabilitation training in neurodegenerative diseases and movement disorders as well as vestibular and concussion management. She is LSVT BIG certified.
Martha has worked across the continuum of care in various healthcare settings including acute care, outpatient, home health, inpatient rehabilitation, and skilled nursing rehabilitation. She enjoys collaborating with interdisciplinary teams and is passionate about advocating for her patients and clients. She has seen the benefit of promoting ongoing education to her client, the caregivers, or the family, so they can make informed decisions about care and potential next steps.
Over the past 10 years, Martha has also partnered with the Joint Department of Biomedical Engineering at North Carolina State University and The University of North Carolina-Chapel Hill as a physical therapy consultant. She has assisted in various research projects with clients who live with spinal cord injuries and above-knee amputations.
Martha also has experience as an expert witness and reviewer of litigation cases involving the scope of physical therapy and compliance with the standards of practice. Her attention to detail allows her to provide excellent care management.
Martha is a native North Carolinian and has enjoyed living up and down the East Coast. She has a great love for music, sports, and traveling. In her free time, Martha enjoys quality time with her husband and spending time with her two adult children.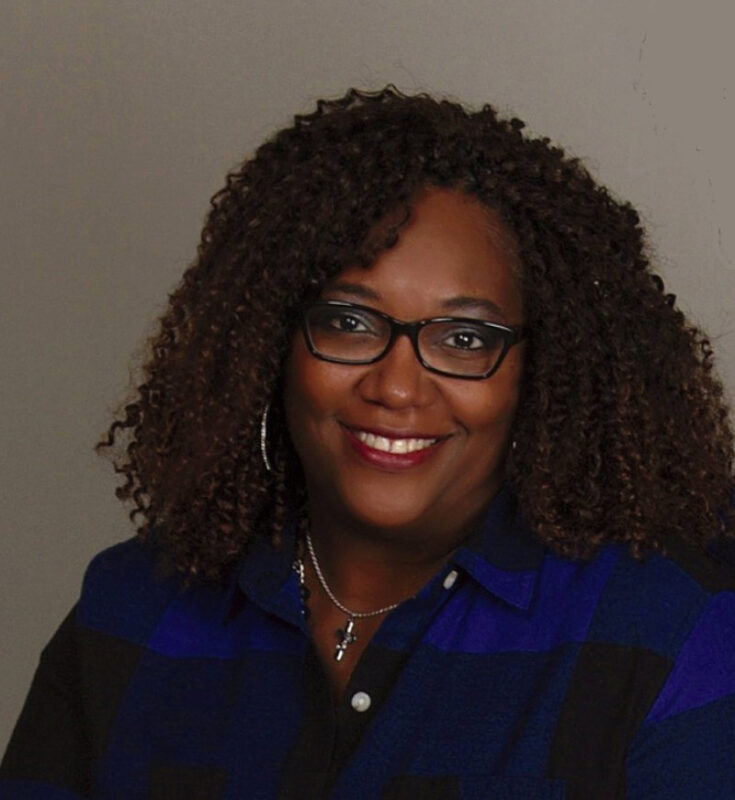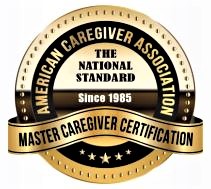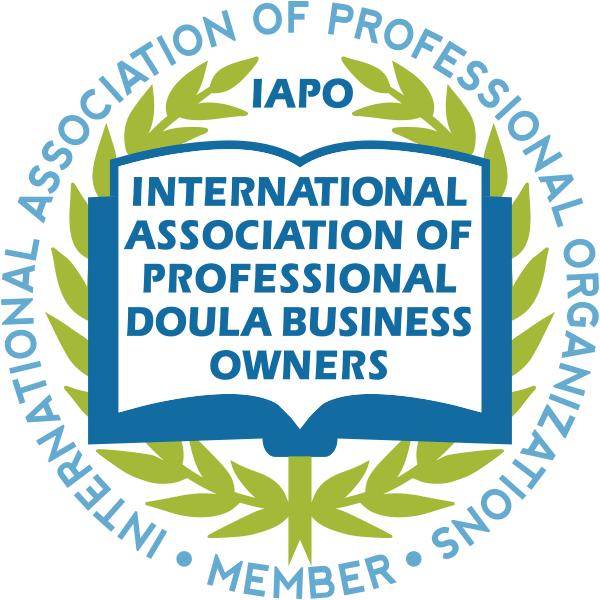 Chiffon Prince, Care Manager
Chiffon Prince has joined Preferred Living Solutions in the position of Care Manager. Chiffon grew up in a small town outside of Philadelphia, Pennsylvania and relocated to North Carolina in 2015 with her daughter and granddaughter. Chiffon brings 25 years of combined experience in Business Administration, Customer Service, Property Management, with her focus the last 9 years in Human Services, providing excellent personal care and care management services to seniors as a professional caregiver.
Chiffon has pursued excellence in her field receiving her certificate in Gerontology from Allegra Learning Solutions in 2019, training in Personal Care Home Administrator at Temple University/DPW in 2014, completed studies in Human Services with a certificate in Direct Support Professional at Delaware Technical Community College in 2013, earned credits in Intellectual Disabilities at Camden County Community College in 2010, and became a Certified Medical Assistant at RETS Education Center in 1993. She has earned her Master Caregiver Certification and recently completed her certification for End of Life Doula.
Prior to partnering with Preferred Living Solutions, Chiffon has operated in the awesome roles of family caregiver and professional Caregiver for 12 years. These roles have compelled such a devotion from Chiffon to not only ensure the health and safety of the individuals she served, but also provided what was needed to help them and their families live their best possible life. Her genuine passion for seniors keeps her striving to make certain they live the life they truly deserve and are meant to live. She is grounded and guided by her faith and it is evident by the loving care she provides.
Chiffon Prince is skilled in knowledge and abilities to organize resources and establish priorities to the benefit of each clients' need . This has developed in her an excellent ability to analyze and anticipate the needs of her clients and offer the appropriate solutions that will afford them the opportunity to experience the light of life.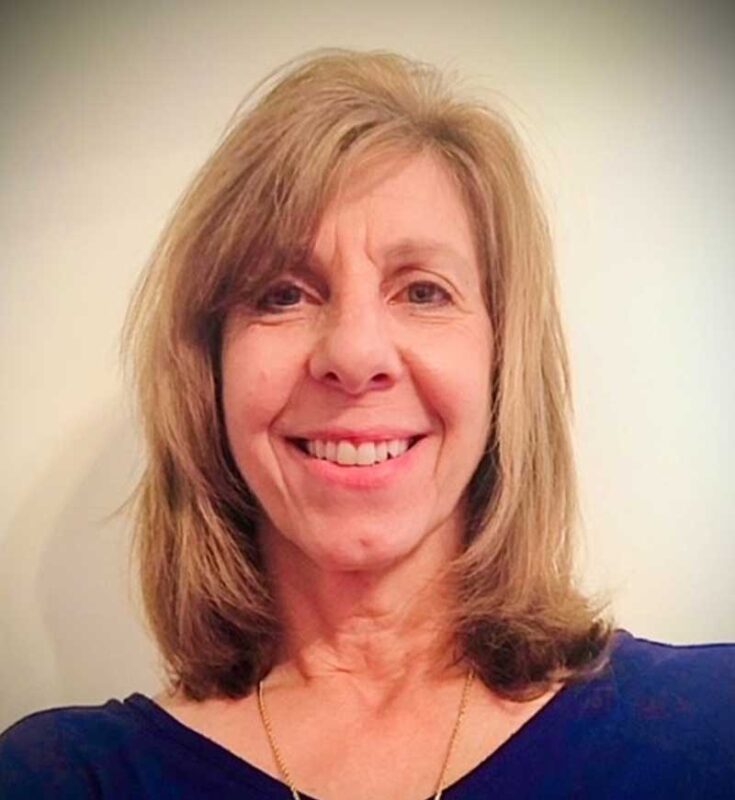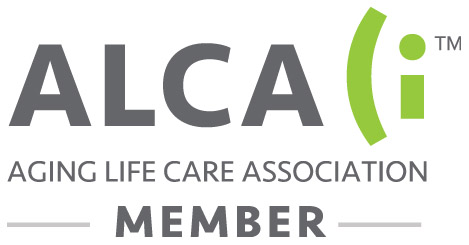 Amy Langerud, RN, BSN
Amy is a compassionate and dedicated Registered Nurse with experience providing quality patient centered care in a variety of settings and has experience with a variety of diverse age groups. Amy earned her nursing degree from Rutgers University in 1986. She has more than 20 years of experience in the healthcare field.
Amy's nursing career spans the healthcare continuum from oncology to neurology to case management in in-patient rehabilitation settings for people living with brain injuries, Spinal cord injuries and Strokes and other major health issues. Additionally, Amy has spent years as a private duty nurse. Her experience includes years working in hospitals, long term care and in the home. She has strong abilities to coordinate, advocate and communicate with all members of a patient's healthcare team with a person-centered approach.
Amy also has a deep understanding of the role of family caregiver. She has been the primary caregiver for family members throughout her adult life. She has served as a tireless advocate for loved ones and empowered them to be strong advocates for themselves so that while they may have to live with chronic health diagnoses, they are not limited by them.
Amy combines her strong nursing training and experience to support her patients and their loved ones. Her overarching philosophy is to help others understand her patients' wishes and desires for the way they would like to be cared for and to put that plan into action while striving for optimal care.
Amy and her husband have three adult children. Amy and her husband currently reside in the Clayton, NC area after relocating from California last year.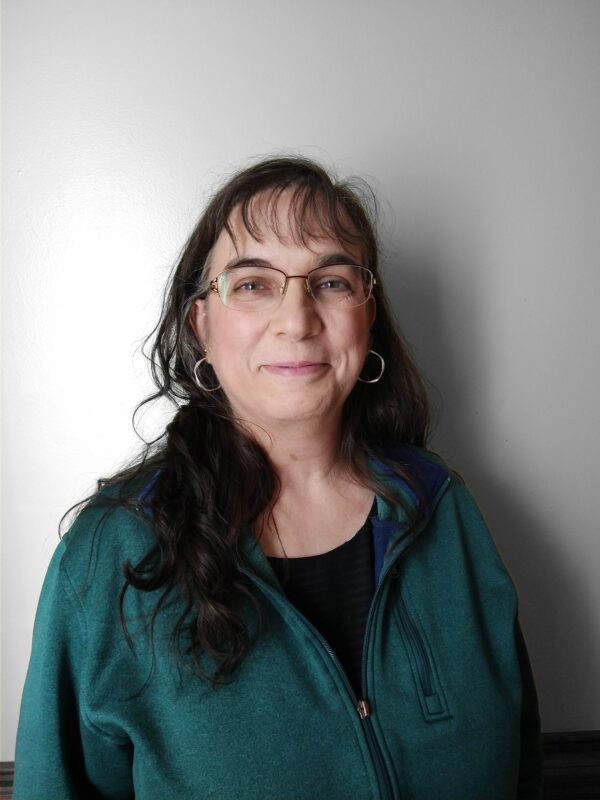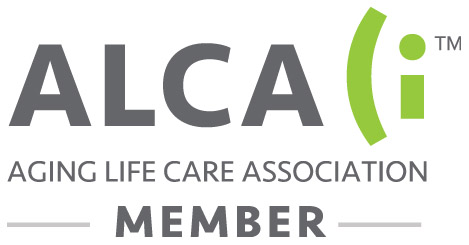 Jennifer Fiebelkorn, Care Manager
Jennifer is originally from Connecticut and made her way to North Carolina after a brief time in Michigan. She and her family have been in the Clayton area since 2007.Jennifer has enjoyed a varied career path with many years as an educator at a private school and most recently completing her Bachelor's in Social Work at Liberty University.
She has gained experience as a care manager through an employee assistance program helping families across the nation make a care plan and connecting them to their local resources. Jennifer has assisted extended family members as they cared for their loved ones in their last days. She has volunteered for a time at the local senior center. She is an advocate for people of all ages including a volunteer as a Guardian ad Litem for children in foster care in Johnston County.Jennifer believes that everyone has a story to tell, and she enjoys hearing them. It is important to her that people of all ages, ethnicities, and belief systems can access all that is due them, whether this is through healthcare or a paid service to assist with daily needs. She is very observant and is able pick up on what is not being said when talking with individuals or families. This is especially helpful when collaborating with people to make a care plan.
Jennifer enjoys reading a good biography as well as cooking for family and friends. She volunteers at her place of worship and mentors moms with young children. She is happily married to her husband. They enjoy family time with their three adult children and a loving daughter-in-law.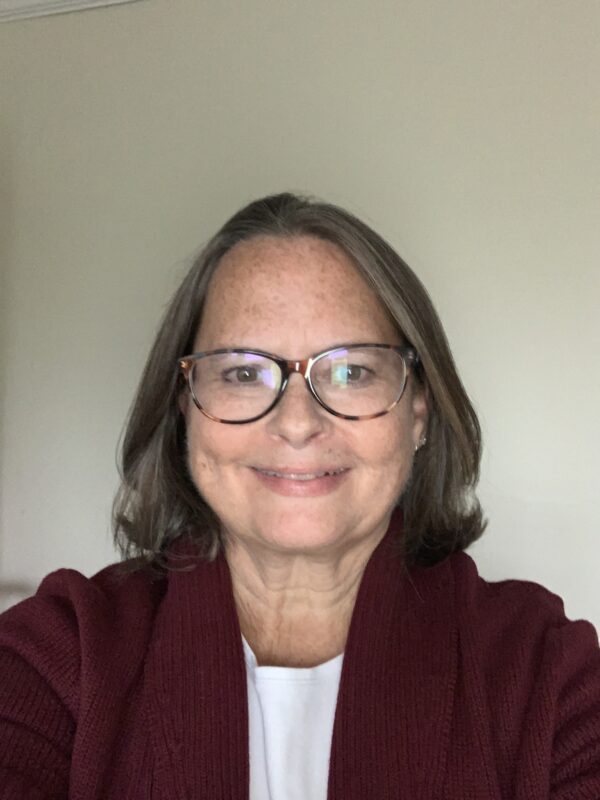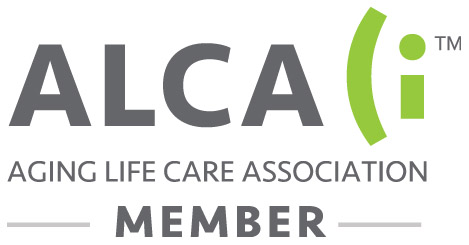 Suzanne Menius, Care Manager
Suzanne joined Preferred Living Solutions as a Care Manager. She is a native of North Carolina and has also lived in New York for a number of years. She earned a Bachelor of Science from East Carolina University and an Associate of Applied Science in Occupational Therapy Assistant from Durham Technical Community College.
Suzanne also holds an apprentice certification for Medical Coding after completing a course at Wake Technical Community College.Suzanne fell in love with the Geriatric population while working as an Occupational Therapy Assistant in Morrisville, NC. After 4 ½ years of working with the senior population, she noticed the lack of advocacy and resources provided for seniors and their families. As part of the Preferred Living Solutions team, she strives to help families and caregivers navigate through the health care system to bring quality care to their family members.
She also has a passion for helping the geriatric population stay in their home while aging in place. Suzanne has substantial training in dementia care, continence management, and fall risk safety. She lives in Durham and enjoys cooking, reading, and gardening outside with her dog.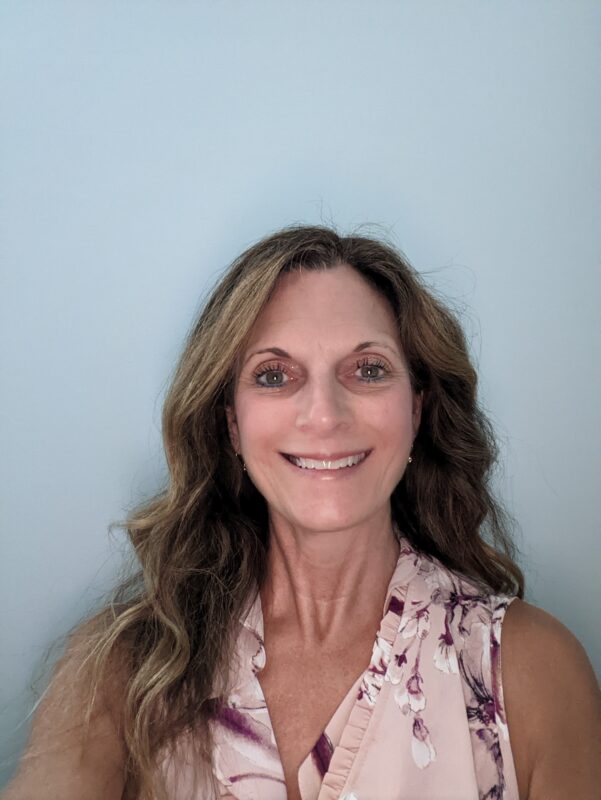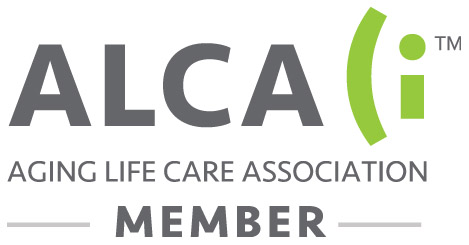 Megan Murphy, Care Manager
Megan Murphy is originally from Massachusetts and moved to Wake Forest in August 2020 . Megan has worked in the senior services field since graduating college with a Bachelor's degree in Health Care Administration from Stonehill College in Easton, MA.
Megan has worked in adult day health programs, assisted living facilities, skilled nursing facilities and as a care manager for a state subsidized home care program in Massachusetts. Megan has completed the Train the Trainer program through the Alzheimer's Association as well as many other dementia courses throughout her career. In all her positions her goal is to provide the best care and support that seniors and their families need.
Megan truly enjoys working with and helping families in the pursuit of quality of care and quality of life.
Megan is passionate about helping seniors and their families and brings 30 years of experience into her position as Care Manager with Preferred Living Solutions.
Megan is married and has four children – one in Boston, one in New York City and two here in Wake Forest.