Preferred Living Solutions has been a trusted partner to families since 2008.
Here to educate and prepare you to make well-informed decisions regarding your aging loved one's care or your own care. In addition to giving you a comprehensive assessment and direct feedback regarding your individual circumstances, we provide you with these links to online resources that can familiarize you further with general care management topics and the specific issues you may face.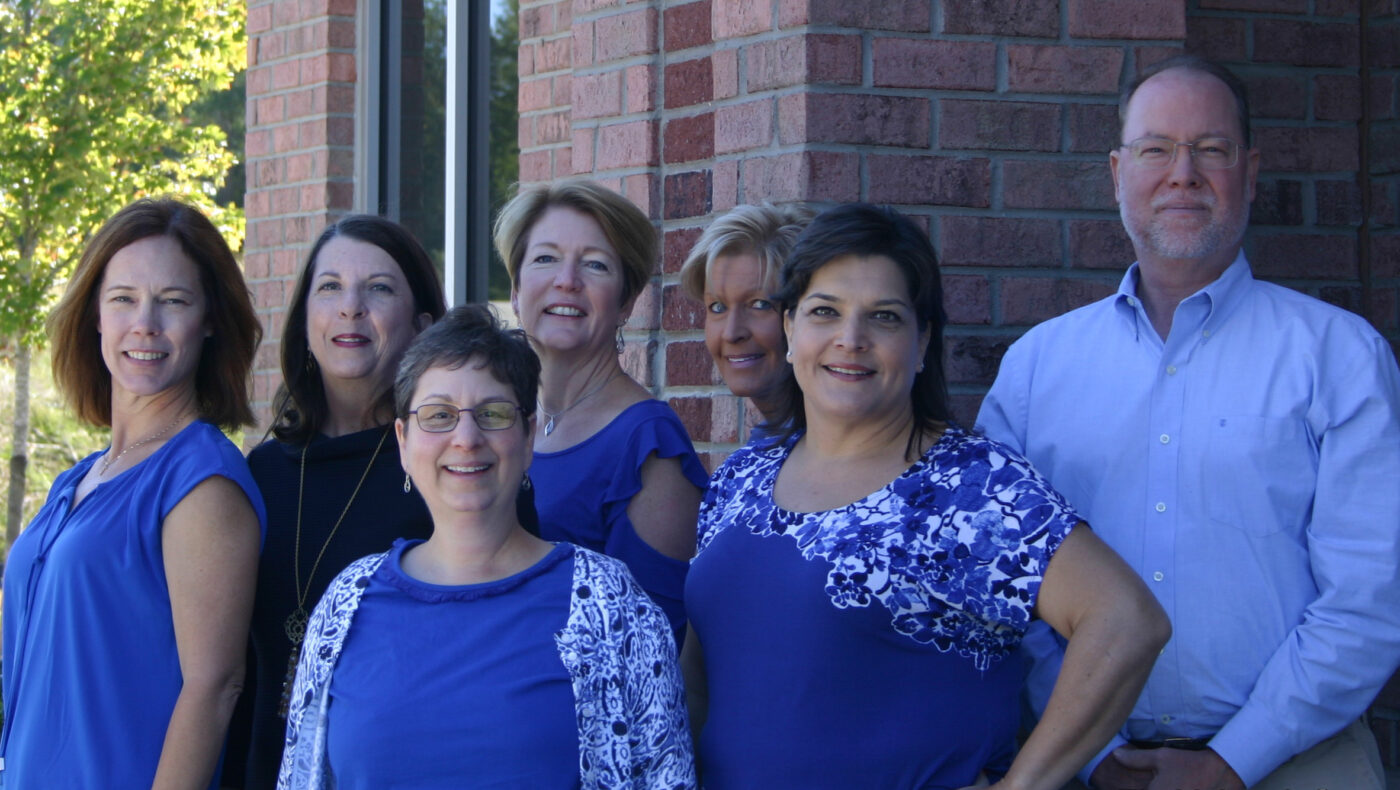 Resources for Adult Children and Other Family Caregivers:
Resources for Heart and Stroke Prevention
Contact Preferred Living Solutions to discuss resources you need.
Preferred Living Solutions always strives to provide clients with practical advice, up-to-date current events and in-depth information pertinent to issues and needs affecting seniors and people with disabilities.