Services for Families and Aging Loved Ones
Call on our Professional Care Managers for caregiver resources. We help with the overwhelm.
Preferred Living Solutions helps families and other caregivers of aging adults and people with disabilities manage their current situation, plan for future needs and assist in making adjustments as needs evolve. Based on your personal circumstances and preferences, we make it our goal for you to attain and maintain quality care and a meaningful life.
As a care management company, Preferred Living Solutions identifies, arranges and manages community resources and services needed by an individual and his or her family. Our services are available on a one-time or as-needed basis or as part of a comprehensive personalized plan.
Services:
Comprehensive personal assessments and individualized care plans to achieve your goals
Advocacy services to ensure fair and appropriate access to resources
Mediation and crisis intervention services
Screening, coordinating and monitoring of in-home and healthcare services
Information about and referrals to appropriate community resources and agencies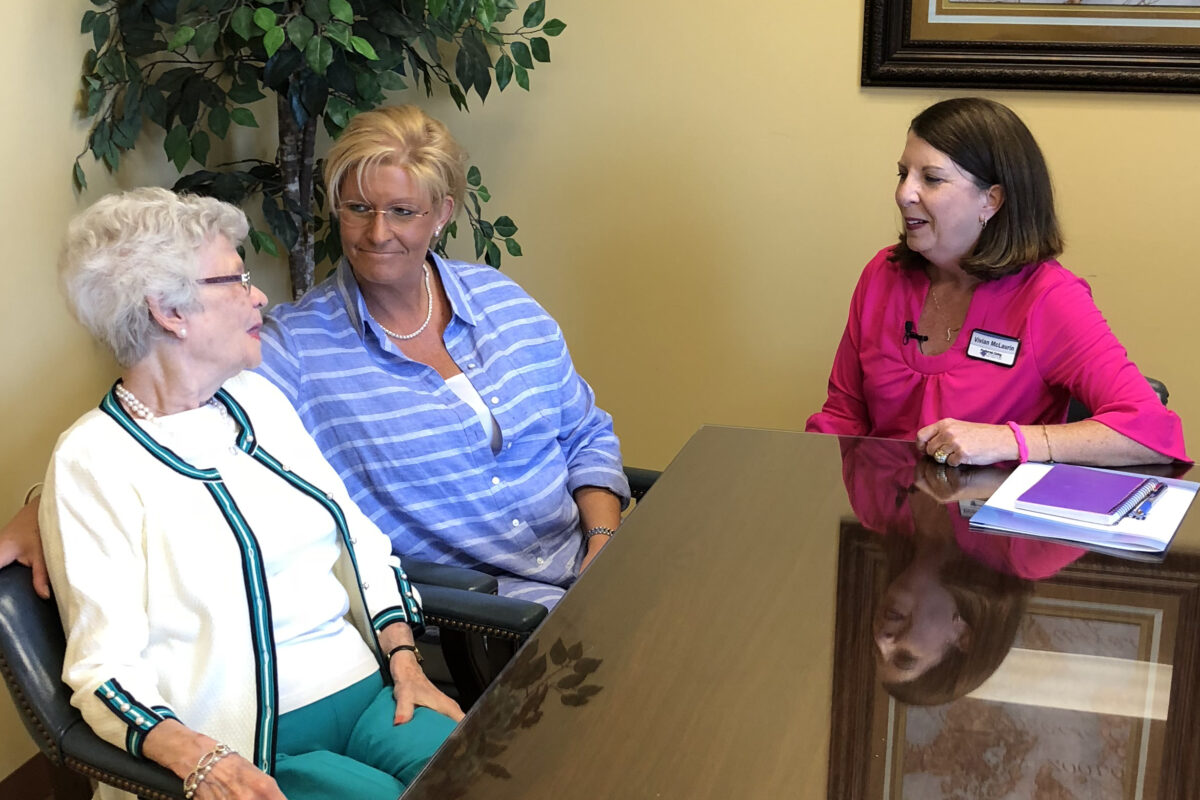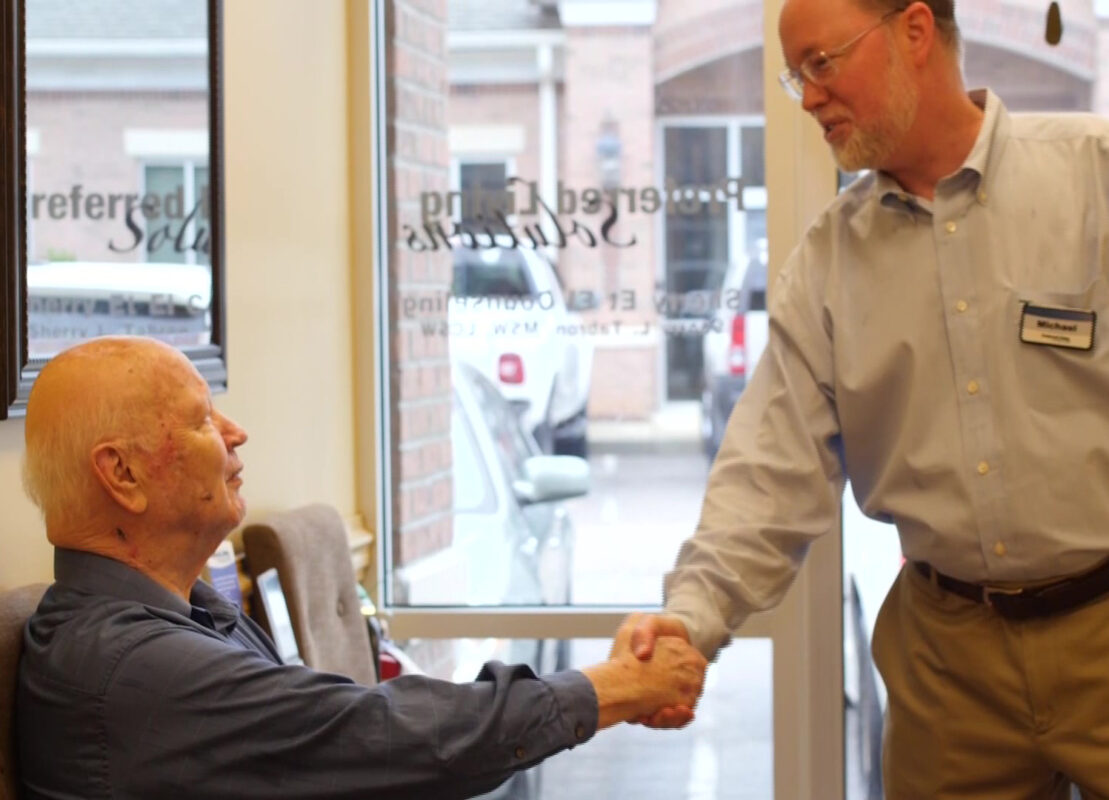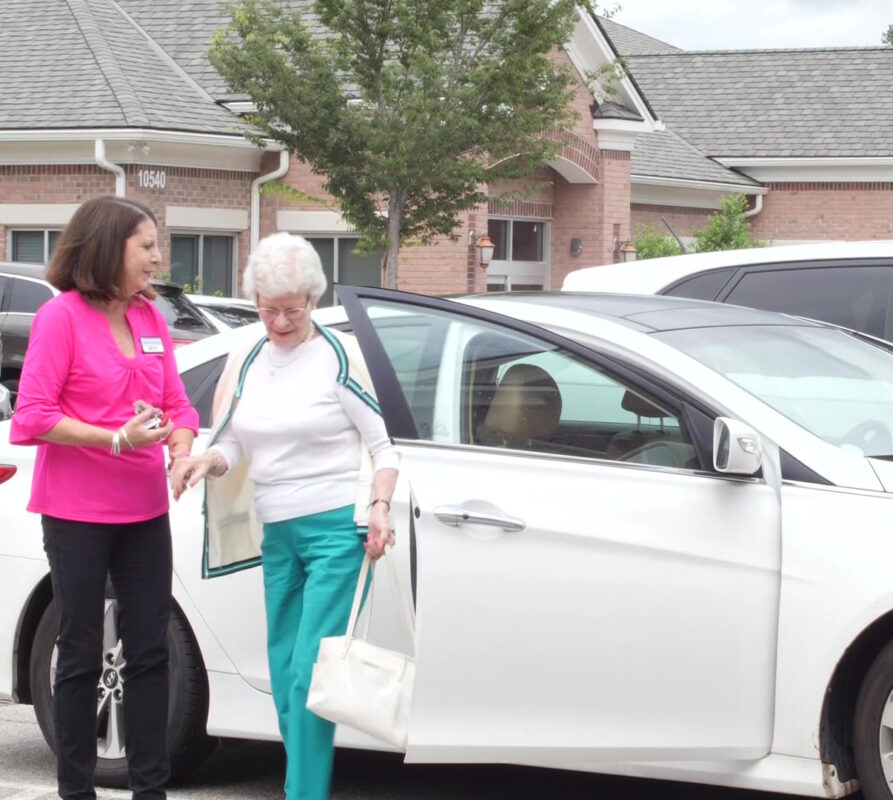 Our areas of service include, but are not limited to:
Medical: coordination with physicians and other healthcare providers – arrange access to medical equipment and supplies – pick–up and delivery of medications – in–home health services referral
Insurance and Government Programs: accessing resources available through Medicare – Medicaid – supplemental health insurance – long–term health insurance or VA benefits
Transportation: private and public transportation options tailored to fit specific needs and lifestyles and schedules
Finances: employment opportunities – bill paying – organizing home files – managing insurance forms and claims – tax preparation – financial planning
Fiduciary: attorney-in-fact (health care or financial power of attorney), executor, administrator, personal representative, trustee
Recreation: social activities – leisure hobbies – education – wellness – adapting to the community – volunteer opportunities
Education: training programs – career skills development – preparing for college – employment preparation
In-Home Assistance: cleaning – moving – running errands – caring for pets – home repair – healthcare – personal care – companion services
Nutrition: food preparation – meal delivery – dietary consultations – education about personal nutritional needs
Contact Preferred Living Solutions to schedule a meeting with one of our care managers. We'll discuss your concerns, your needs and the goals you hope to achieve. Together, we will explore your options and design personal solutions to meet your desired outcomes.
Aging Life Care Professionals are members of the Aging Life Care Association™ (ALCA) and differ from Patient Advocates, Senior Advisors, Senior Navigators, and Elder Advocates. ALCA members must meet stringent education, experience, and certification requirements of the organization, and all members are required to adhere to a strict code of ethics and standards of practice.